Natural Gas Services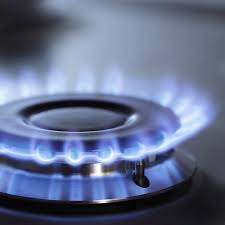 Installations & Conversions
Thinking about installing a natural gas system? We will happily convert your system to or install a new natural gas system. Before you do, however be sure to collect all the information you can by giving us a call at (609)654-2188, or visit our Informative Links page.
You'll receive the same high quality work from Medford Heating as you always do. Our highly trained and experienced specialists provide fast and top of the line service that you can always depend on.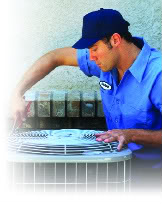 Repairs
Already have a natural gas system? Our trained technicians repair almost all makes and models of natural gas equipment. Most repairs can be performed in a single visit in a quick, reliable, and most importantly, affordable fashion, just like our heating maintenance service. What's more, you'll receive a free evaluation of your entire system. Our experienced technicians and specialists will the service needed to ensure that you are comfortable this winter.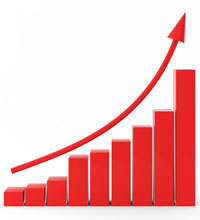 More Information
It's important to have all the information before you make the gigantic decision to convert to natural gas. Ensure that decision that you are making is the right one. Get informed. Our helpful staff at the office are more than happy to answer any questions that you may have and provide helpful insight as you make your decision. Stop in for a visit or give us a call at (609)654-2188. You can also go to our Informative Links page to find many answers to the questions you're looking for.