Heating Services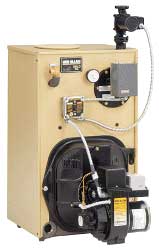 Sales & Installations
We proudly install heaters that are well known for quality and high-efficiency. All of the products that we install meet and exceed precise industry standards for quality and reliability. From a small parts installation to a full system replacement, no job is too big or too small for our Medford Heating team!
We assure 100% customer satisfaction on every project. Our highly trained and experienced specialists provide fast and top of the line service that you can always depend on.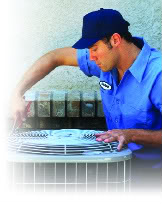 Repairs
Our trained technicians repair all makes and models of heating equipment. Most repairs can be performed in a single visit in a quick, reliable, and most importantly, affordable fashion. What's more, you'll get our "quality customer" treatment, which includes not only fixing the problem reported, but also a free evaluation of your entire system. Our experienced heating specialists will make sure that your home stays warm all winter long.
Annual Tune-ups
Normal usage and general wear and tear can make your heating system work harder. Airborne dirt and debris can clog filters and affect proper and efficient operation. This can result in greater-than-normal wear on fans, motors, and moving parts within the system making an annual maintenance program important for your system. Your annual tune-ups are covered entirely by our service policies for your equipment. Contact us today to set up your tune-up!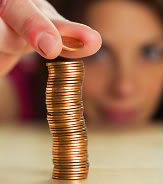 Service Policies
It is important to have a company you can trust to perform the service you need promptly, thoroughly, and affordably. Ease the burden of high heating repair bills with our service policies. These low monthly payments allow you to spread out the cost and protect your wallet from surprising repair bills. With a service policy, you're one step closer to worry-free heat! Choose from our Basic Comfort Plan for $24/month or our Premier Plan for $29/month. For additional information on these policy options, check out our Service Policy Brochure.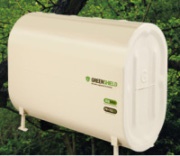 Tank Services
Removals and Upgrades
We specialize in replacing underground tank removals or upgrades. We have the experience, will plan the job, obtain all necessary permits, and complete the project in minimal time! And after that? We can replace it with a new, 30 year warranty, above ground tank.

Tank Protection
We also offer a comprehensive underground and above ground oil tank protection program. Tank maintenance programs help us to discover and fix minor problems before they become major problems. Call to get more information on your tank protection options with TankSure!